Skyrocket your social media growth with
AI Powered Toowe

. Best social media management tool

Toowe is a marketing automation platform. We help you stay on top of your game with planning, integration, and scheduling for all your socials.
Create your best engaging post by our social media automation tool
We are here to save your time and boost your ROI with our exciting features. Toowe is one stop solution for social media managment and marketing
AI Powered Social Media Management and Automation Tool
62% of Businesses has seen increase in sales and leads with the Automation tools. Connect with your target audience and grow your ROI with Toowe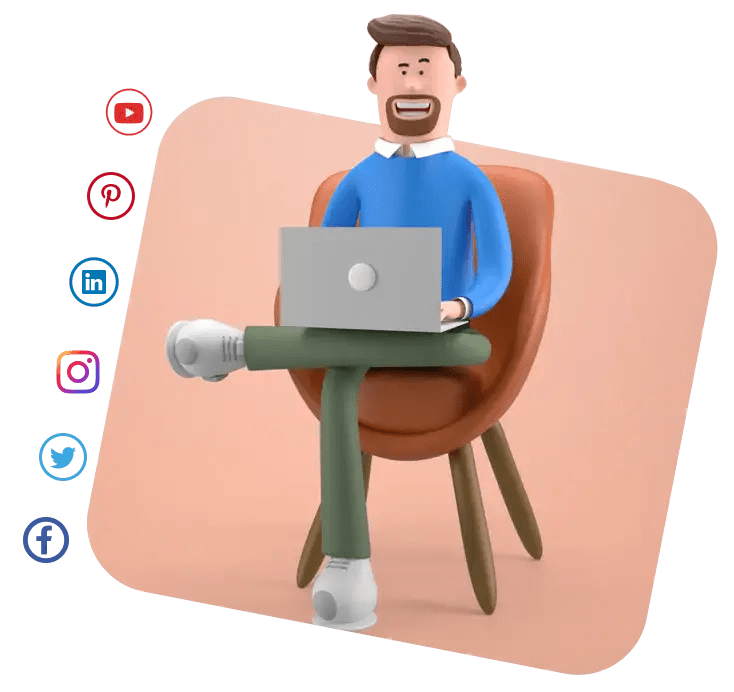 Create, Schedule, Post, Manage and Analyze
all your content from a single dashboard - Best Social Media Management Tool
Interactive calendar feature that shows all your content with one click
Maximize the impact of your social marketing by providing real-time insights
Custom streams that offers you to never miss a notification
Stay on top of trending and relevant topics with personalized dashboards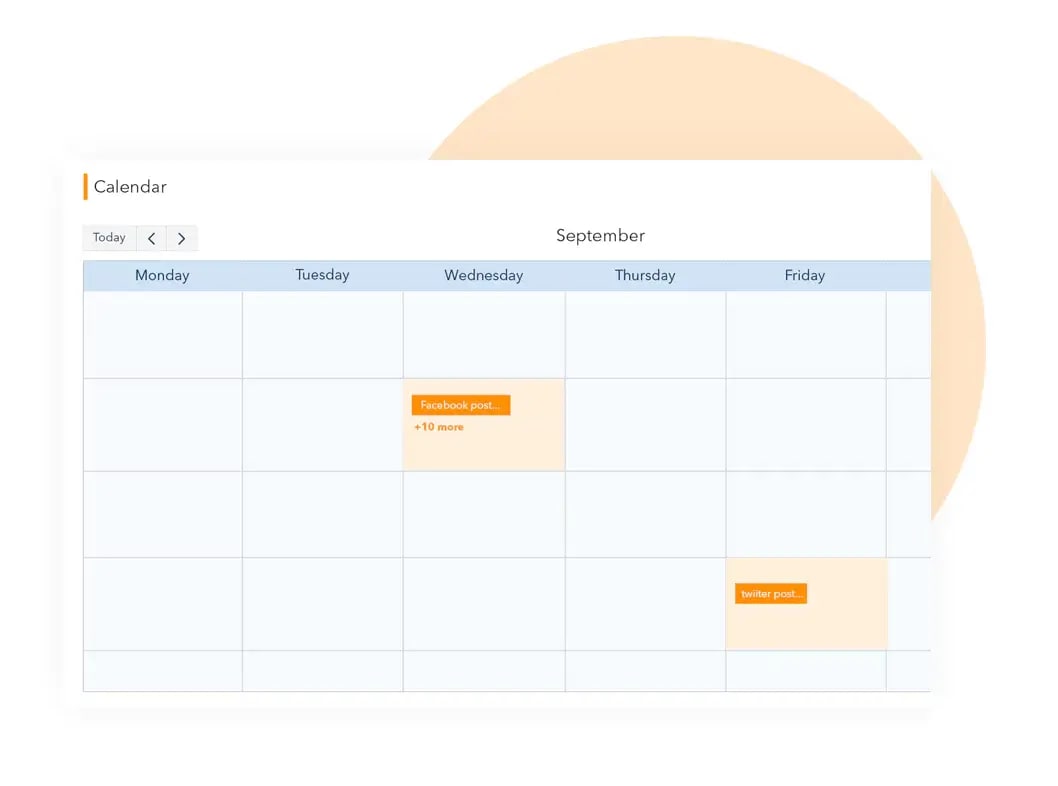 Boost your social media presence with smart automations - Start Your 7 Days Free Trial Now Today!